The historic Goods and Services Tax (GST) regime yesterday came a step closer to meet its July 1 target of rollout, with the State Cabinet headed by Chief Minister Mehbooba Mufti yesterday approved draft legislation on Goods and Services Tax (GST), the Act will be debated in both Houses of the Legislature, whose Special Session has been called by the Government from June 17 to 20, and passed.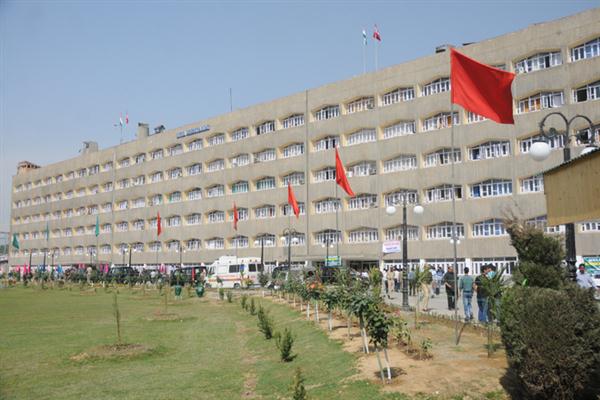 The draft legislation would also lay a roadmap for the implementation of GST in the State.
Finance Minister Dr Haseeb Drabu gave a detailed presentation to the Cabinet yesterday on all aspects of GST.
Legislative Assembly Speaker Kavinder Gupta told the local daily that a Special Session of the Assembly has been convened from June 17 to 20. He said the Session will be exclusively devoted to discussion and passage of the GST bill and there will be no other item on Agenda of the House.