While the temperature have started soaring in the winter capital here, the Jammu district is facing a water shortage of 11 million gallons per day.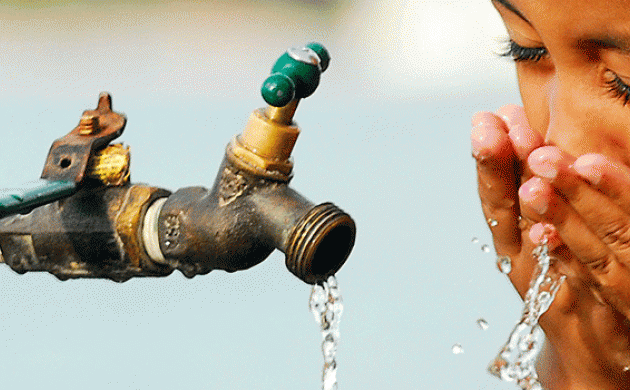 As per sources, the Jammu Urban Sector earlier used to face crunch of 50 million gallons of water per day but with various water schemes set into motion and made functional after which the water shortage has come down to 11 million gallons per day.
The temperature in Jammu have crossed 40 degrees mark as it was recorded season's hottest day on Wednesday and in the coming days, the mercury will further soar.
Read also: Almost half the water supply is lost mid way in Jammu and Kashmir
"The necessity of water in the Jammu Urban Sector presently is 65 million gallons per day (MGD) but only 54 million gallons per day is being supplied," Ashok Gandotra, Chief Engineer, Public Health and Engineering (PHE) here told to online portal.
Mr Gandotra added that it means still 11 MGD water is falling short in this sector, adding, "by March this year, many water schemes have been introduced and tube wells also constructed following which 4 MGD water was added to the existing supply after which, 11 MGD is still the requirement."
Water upto 20 MGD each is being supplied from Sheetli and Galora Water Plants to overcome the crisis but shortage still prevails and efforts are on to overcome it.
[With inputs from online reports]