As piped water supply in rural areas continues to remain in a poor state, the shortage of laboratories, infrastructure and equipment for water-quality testing has made the situation even worse.
J&K is among the seven states which are yet to establish state-level laboratories under the National Rural Drinking Water Programme to check the quality of water being supplied to people in rural areas. Apart from J&K, states without these laboratories are Chhattisgarh, Karnataka, Maharashtra, Meghalaya, Sikkim and Uttarakhand.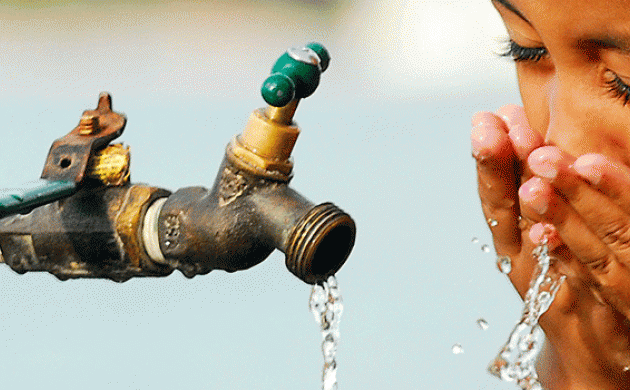 Sources said water-borne diseases were more prevalent in rural areas in those states where piped water supply is poor. As a result, people drink untreated water due to lack of water-testing mechanisms.
Of the total 1.02 crore rural households in J&K, only 96.23 lakh have access to piped drinking water.
Read also: Things to know about Tattapani a hot water spring in Ramban
The sources said due to unavailability of infrastructure for water-quality testing such as laboratories at district and subdivisional levels, the annual review of water quality, which is mandatory as per the Uniform Drinking Water Quality Monitoring Protocol, is not taking place in the state.
As per the protocol, state-level labs are required to be headed by a chief chemist reporting directly to the chief engineer of the implementing department. The chief chemists are to undertake an annual review of the water-quality test reports to enable framing of a policy for its monitoring.
No such annual review has been carried out by chief chemists in J&K.
Read also: Jammu & Kashmir is heading for a Drinking water crisis
"An adequate and efficient operation and maintenance plan is essential for ensuring that water supply schemes remain functional without any interruption in rural areas but unfortunately, in J&K, this is not happening. Leave aside rural habitations without water connection, even those with the connections have poor maintenance," the sources said.