A girl has reportedly changed her father's name in official documents to get Below Poverty Line (BPL) status and later a job in Social Welfare Department (SWD) that too when another candidate with higher marks was available in the selection list.
A complaint has been filed by Ghulam Qadir son of Abdul Latief Rather resident of Doda to District Development Commissioner Doda. The latter has initiated an enquiry vide order number DDC/SW/2018-19/5935-36 dated 27/08/2018, directing Chief Planning Officer Doda to conduct a thorough enquiry and submit a detailed report.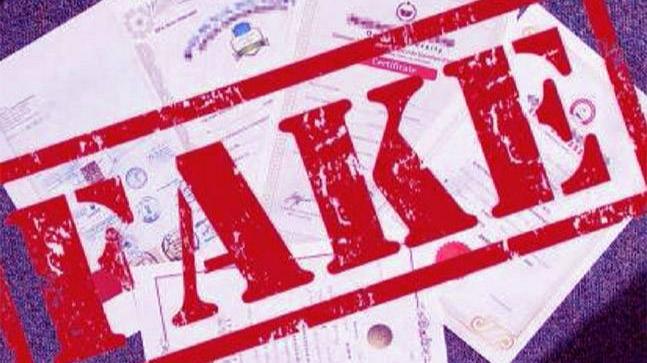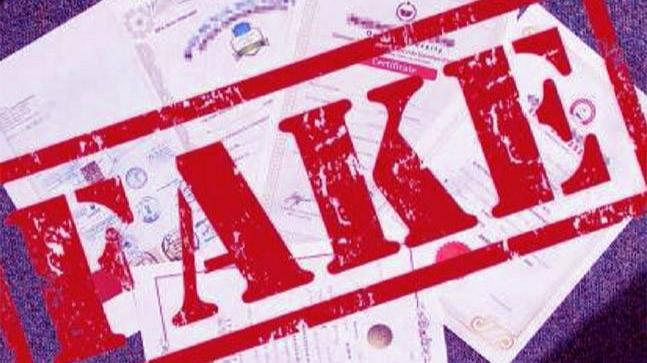 As per the allegations levelled by Ghulam Qadir, it has been maintained that the then District Social Welfare Officer Doda had advertised three posts of orderlies including two in OM and one in RBA, on 9/3/2018.
Qadir has further alleged that as per the Ration card details of the girl (name withheld), she is shown as daughter of Muzaffar Hussain and Zarifa Begum but to get her name in the Below Poverty Line (BPL) category, she was shown as daughter of Abdul Salam Tantray.
Abdul Salam Tantray happens to be father of Muzaffar Hussain and grandfather of the girl and even the copies of ration card of her father and her grandfather support Qadir's claims
Moreover, while showing the selection list, Ghulam Qadir has further alleged that his son Waseem Raja is shown first in merit list with 56.8 marks in RBA category while the girl in question is at serial number two with 56.1 marks but instead of his son, the girl, is reportedly selected.
Ghulam Qadir has further alleged in the complaint that the then DSWO, who was also chairman of selection committee, was under transfer vide government order number 1237-GAD of 2018 dated 4/8/2018 and was supposed to join the new place of posting before 25th August but due to his personal interests he violated the directions and issued the order after 25th of August. As per the representation given by Ghulam Qadir, ADC Doda has initiated enquiry over the matter and asked CPO Doda to investigate the allegations.