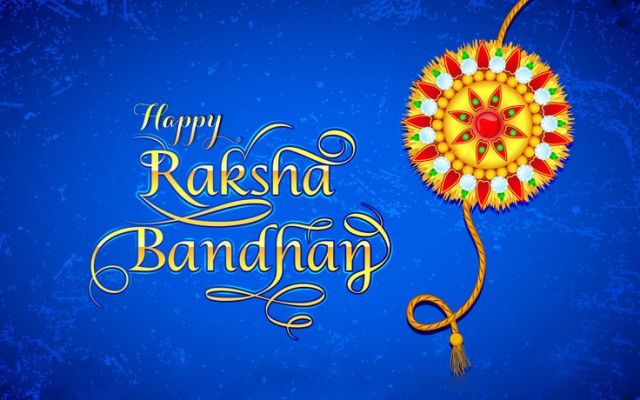 Jammu is celebrating Raksha Bandhan, or Rakkhdi as we call it today. Here are some things which one should not miss on the occasion:
Meet your siblings: Rakkhdi is time for siblings to meet. Today's youngsters often leave home to work in other cities.In such a condition, one hardly gets enough occasion to meet their siblings. So make sure to book your tickets for your journey back home in time.
Eat sweets: Just for one day, forget your health concerns and indulge in sweets. Besides, modern halwais also manufacture "sugarfree" sweets.
Exchange gifts: Although shagun is the tradition, but gifts have an added emotional value to them. Online shopping has also made it convenient to buy and deliver gifts if your siblings are far far away.
Engage with your cousins: Although, there has never been a difference between cousins and siblings in Dogra culture, yet culture of nuclear families have done enough to create distinction between the two. Let us undo the distances, accompany your parents and celebrate the festival with your cousins and siblings alike.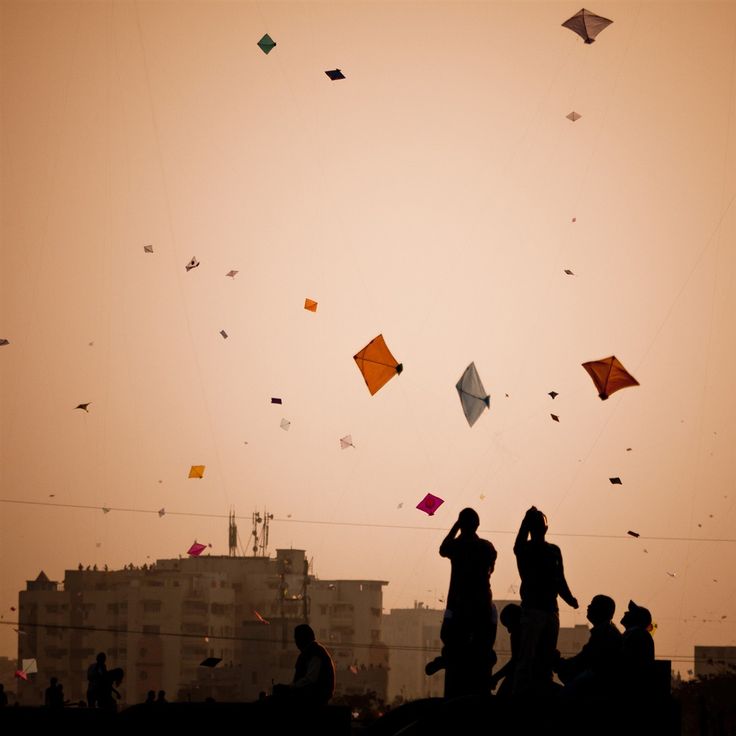 Fly kites: Rakkhdi in Jammu is incomplete without kites, or guddiyaan, as we call them. Just don't forget to keep an umbrella, or wear a cap and stay dehydrated. AND say no to Chinese Gattu!
Remember our jawans: Many of our Dogra brothers are protecting the nation's boundaries, far away from home. Most of them might not be able to visit home; so don't forget to remember India's guardians and try to tie rakhi on any fauji jawan's wrist.