Soon Jammu is going to be the first city in north India to get a full-fledged space technology research centre devoted to research, academics and post-graduation degree course.
The news has come through none other than Dr Jitendra Singh, who holds the portfolio of MoS Atomic Energy and Space also.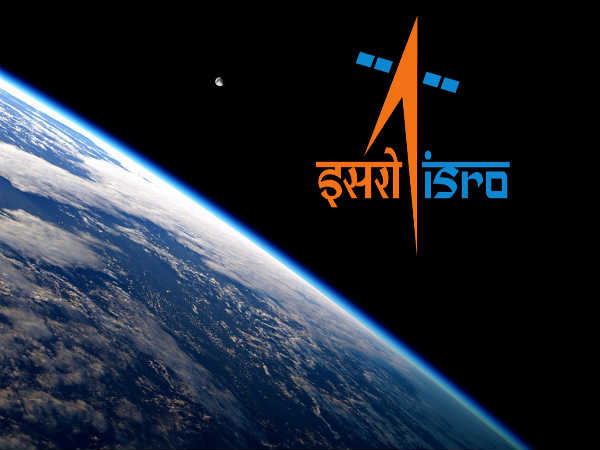 The centre will function under the aegis of the Central University Jammu and will be exclusive in nature.
The centre at Central University Jammu will provide a strong technical platform not only for Jammu & Kashmir but also for the neighbouring states
It would also create new job opportunities for the youth of the region.
Dr Singh disclosed that he had personally requested Dr K. Radhakrishnan, world renowned scientist and former chairman ISRO under whom the Mars Mission was launched, to be the formal "Advisor" for the new upcoming teaching department of space technology in Central University Jammu. 
Before giving a nod to the demand, Dr Radhakrishnan had personally paid a visit to Jammu.
[With inputs from online report]