On July 26, 1999 the Indian Armed Forces won a gritty battle against Pakistan.We constantly keep hearing about the terrible conditions our Indian Army has to operate in and the lengths they have to go to on a regular basis to keep their country safe. We read about the unbelievable courage these guys show at the front, but most of the time, their stories go untold.
Grenadier Udayman Singh was a native of  Shamachak city of Jammu & Kashmir.  He was born in the family of Omkar Singh and  Kanta Devi and had two elder sisters. Grenadier Udayman Singh always wanted to serve in the Army ever since he was a child for which he worked hard and achieved his goal at the age of eighteen. He was inducted into the 18 Grenadiers Regiment of Indian Army.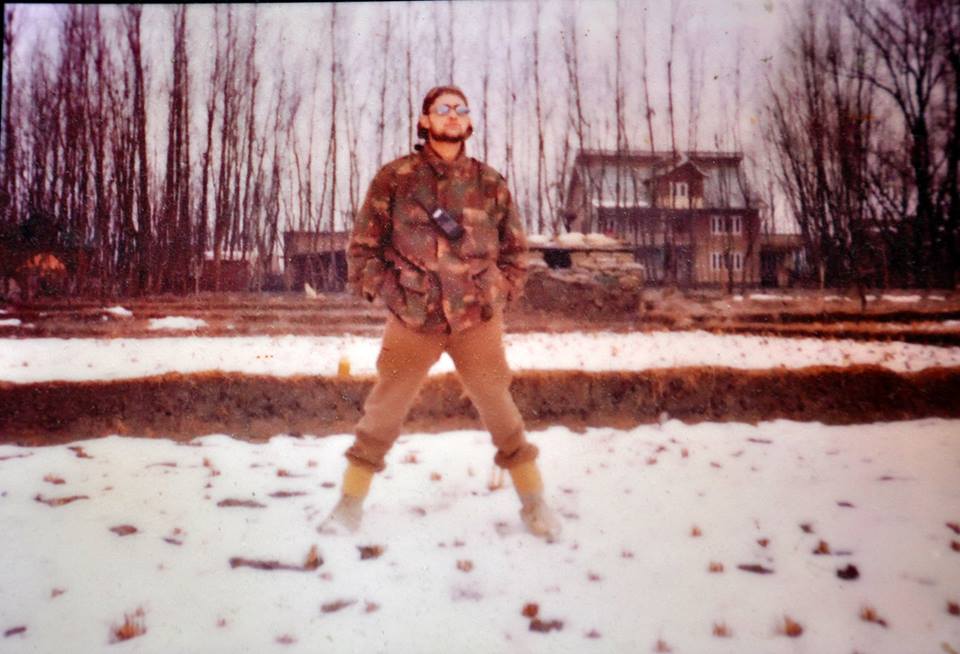 On the night of 4th July 1999, during the Kargil war, the 18 Grenadiers team were given the responsibility to recapture the Tiger hill along with two other battalions. To evict the Pakistani troops from the hill, these battalions had launched an attack and reached the top of the hill, using ropes and other accessories. After reaching the peak, they had to face intense gun firing from enemy. In this ensuing gun battle Grenadier Udayman Singh received a fatal gunshot and succumbed to his injuries. He was martyred along with his two other comrades on 5th of July. However, their bodies could be recovered on 9th July 1999.
He was posthumously awarded the Sena Medal.
In an earlier interview, his mother had expressed her wish that Udayman's blood-soaked wallet be consigned to flames with her when she dies. She said,
Read also: Iconic And Unseen War Photos from the Kargil War
"We have preserved the wallet. It has blood stains and mangled currency notes. Now, we want it to be cut into two, one piece will go with me to my funeral pyre and the other will be consigned to flames on the pyre of his father"
The proud mother had said,
"My son received bullets on his chest. I am proud he laid down his life for the country"