Jammu Development Authority, JDA, has been in news for not so good reasons lately. Questions have been raised over JDA's sincerity in providing affordable housing and other infrastructure to the people, particularly the locals. If the requirements of the locals are not met, they need to be questioned seriously.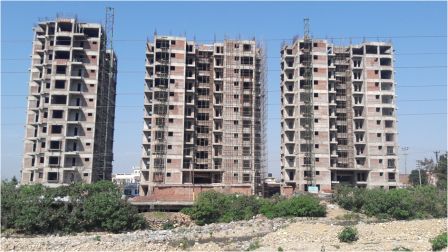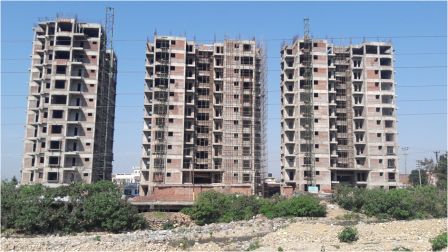 According to a news report by the Tribune, the JDA is intentionally raising property prices in various areas of Jammu. To quote an example,
The land rate was just Rs 2-3 lakh per kanal in the KotBhalwal area near the JDA colony since 2014, but since the JDA sold it at Rs 1.25 lakh per marla, the rates zoomed in the locality. Now, the prevailing rates for private land are Rs 1.5 to Rs 2 lakh per marla. In contrast to this, cost of a residential plot in Kot Bhalwal is still Rs 7.05 lakh per marla, i.e. Rs 35,250 per marla.
Actually, the JDA had sold 402 plots of three different sizes at different prices at Kot Bhalwal Colony, which includes150 plots of 25X50 feet at the rate of Rs 1.9 lakh under economically weaker sections (EWS) category, 152 plots of 30X60 feet at the rate of Rs 7.32 lakh under the middle income group category and 99 plots of 40X80 feet at the rate Rs 15.6 lakh.
It is pertinent to mention that in 2014, the JDA had developed three colonies at Birpur, KotBhalwal and GolGujral after 18 years. As many as 1,480 plots were allotted to people through a draw of lots. Out of these, at least 130 plots were also allotted in the Roop Nagar Colony. At that point, of time, the prices quoted by the JDA were more than triple the actual cost in the locality. Moreover, these prices made private land owners to jack up the price of land in their localities.
In another development JDA is constructing 72 flats at Muthi. A three-bedroom flat there costs Rs 55 lakh. Out of these, 22 flats have been allotted long back in 2015 at a cost of whopping 54 lakhs per flat. For comparison, a similar flat can be bought around Chandigarh at the same price.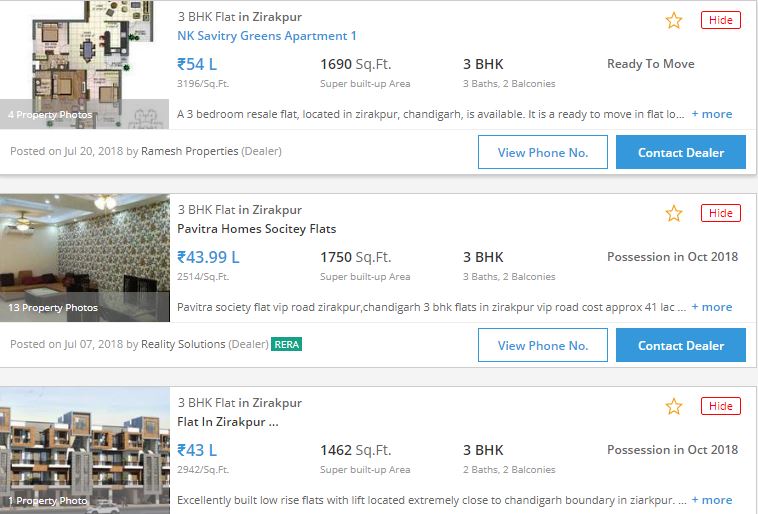 According to another news, on December 2 last year, the JDA said it was in the process of selling land at two prime locations — 24 kanals at Bahu Plaza, opposite Media Centre, and 1.55 kanals near Wave Mall, Bypass Road. 
The proposed shopping mall or commercial complex was said to be developed by a private party and it will generate revenue for the JDA. But stakeholders alleged that it was a "hidden agenda" of the JDA to "benefit selective people with good financial background through the auction mode of selling its prime land".
Read also: Jammu was always beautiful; JMC just started showcasing
Now the question remains; who the JDA is really working for? Is it willingly increasing the property prices to help "outsiders"?  If yes, then who are these outsiders? And why has the JDA failed to keep prices in control?
[With inputs from media reports ]