The rush of tourists in Bhaderwah is increasing day by day. Surprisingly, none of the hotels, guesthouses and official accommodation of Bhaderwah Development Authority, BDA are available.  A fact which should no more be ignored by the Tourism department of the state is that more than two lakh visitors from the state and outside have visited the area since April this year.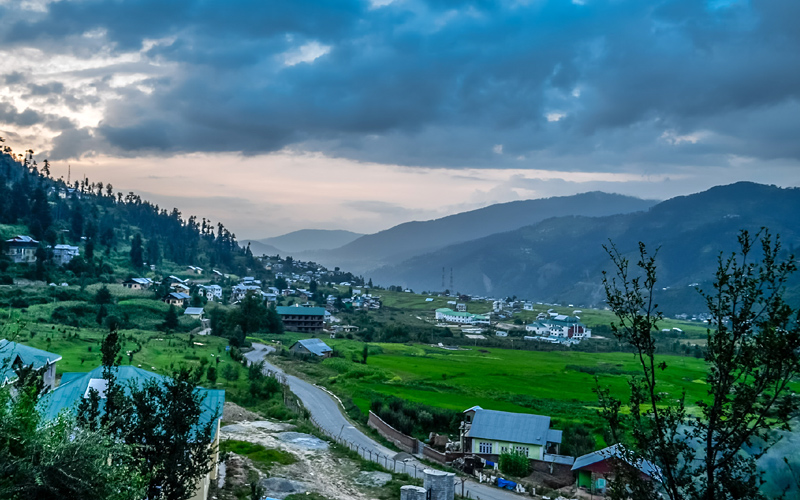 In the absence of accommodation in hotels and guesthouses, residents of Bhaderwah have opened their houses for tourists and many of them are hosting tourists free of cost.
Rajinder Khajuria, the Chief Executive Officer, BDA says,
"We have witnessed a huge rush of tourists this year as more than two lakh tourists have visited the area since April 1. This is the unofficial data and number could be high…
We have also established a counter at Katra to attract Vaishno Devi pilgrims"
Read also: My Words:  My Bhaderwah Journey
Mostly people are visiting Bhaderwah at weekends. To cater to the tourists, the BDA has also opened some restaurants at various spots.
Notably, most of the tourist influx to the region is from Jammu, Chamba, and Doda and Bani-Basohli area of Kathua. Therefore, if the state Tourism department sincerely diverts its sole attention from Kashmir and starts promoting the region, the number of tourists could skyrocket considering that Bhaderwah is no less beautiful than Kashmir, and far safer.