Ever since BJP-PDP broke up, internet has been flooded with memes. Here are a few of them:
People believe that strict action will now be taken against those stone pelters, who were earlier "favoured" by the coalition government, and more terrorists will be eliminated.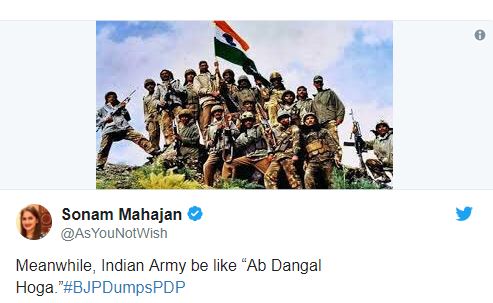 Terms like "divorce" and "breakup" are being alternatively used to describe the divide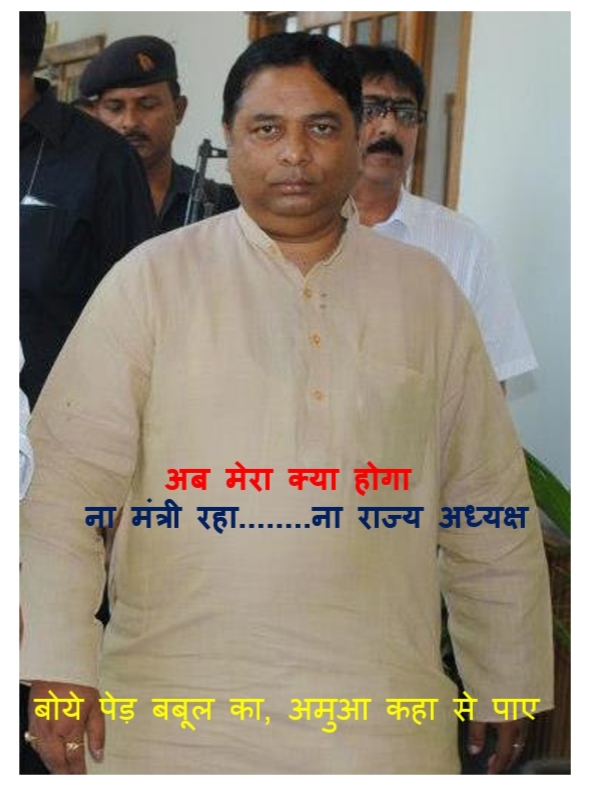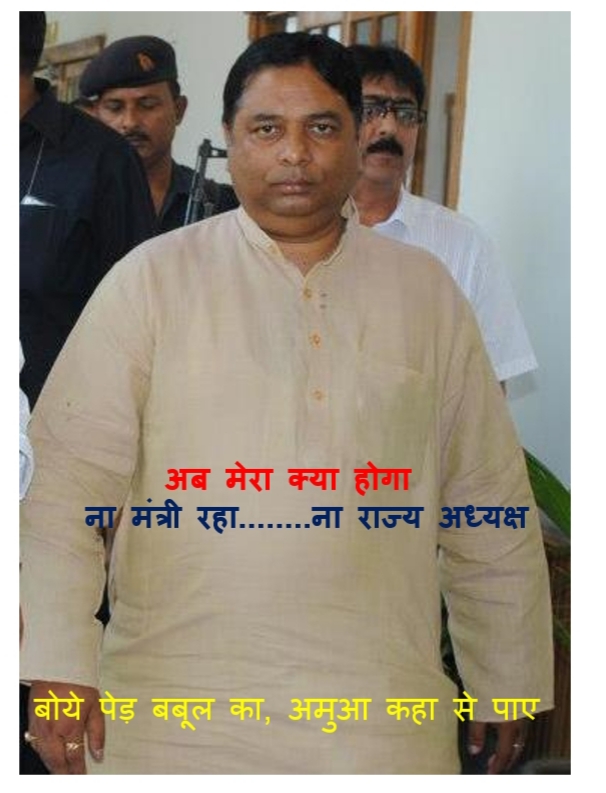 Sambit Patra addressing media on BJP-PDP issue.

He explained perfect reason behind breaking alliance with PDP. #BJPDumpsPDP@alamgirizvi @SheeIaS @geetv79@TheChaddiGang @Tharoorian_INCpic.twitter.com/54bJqSooMB

— (Author) محمد شیر علی (@SamirAb67243667) June 19, 2018
Kavinder Gupta, who had hardly been the deputy CM must be feeling quite like this: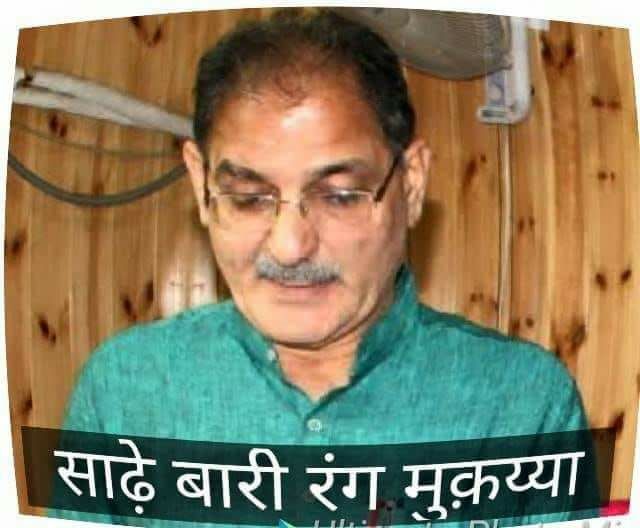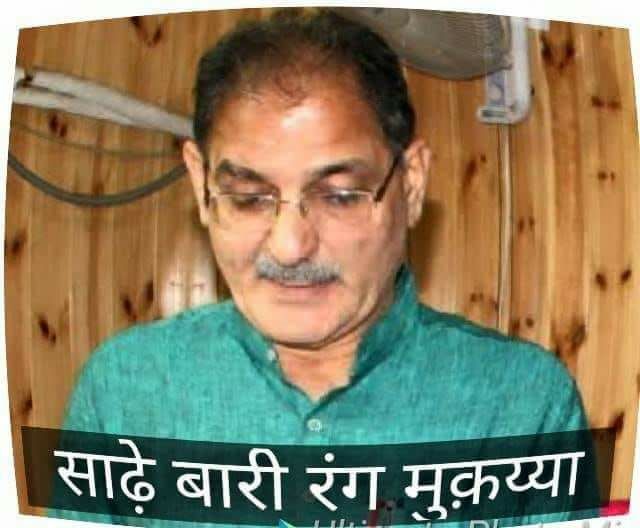 Former CM Omar Abdullah too has been eager to mock the separation with memes like these:
Gutthi tells us the reason behind #BJPDumpsPDP 😂 pic.twitter.com/kfKyVgejlC

— नवेन्दु (@NavenduSingh_) June 19, 2018
But Modiji wasn't Satisfied 😂#BJPDumpsPDP pic.twitter.com/o2D4x5rQGq

— Roshan Rai (@RoshanKrRai) June 19, 2018
WA has no chills. 😂#BJPDumpsPDP #BJPPDPAllianceOver pic.twitter.com/3MaPjJj41K

— दादा _शमशीर🇨🇮 (@Sirshamsher) June 19, 2018
The reaction of BJP supporters on
#BJPDumpsPDP 😂😂 pic.twitter.com/bRkZY52cg3

— Rahul Singh (@rahul_si7905) June 19, 2018
Read also: THINGS TO KNOW ABOUT GOVERNOR'S RULE IN JAMMU & KASHMIR
Which was your favourite meme trend? Do let us know in the comment section below.