President Ram Nath Kovind has approved governor's rule + in J&K . The move comes after the BJP pulled out of its three-year alliance with the Peoples Democratic Party (PDP) in Jammu and Kashmir.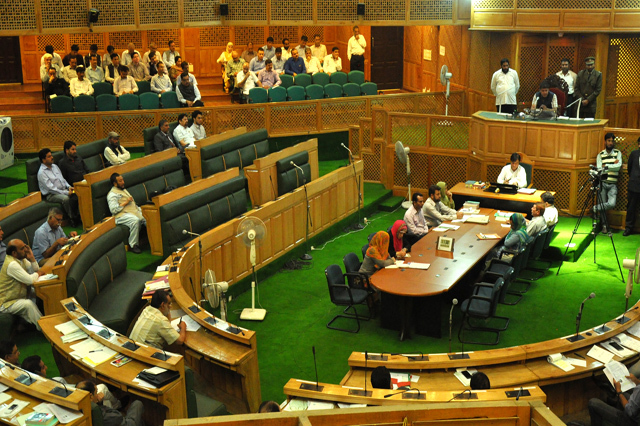 J&K governor NN Vohra has placed the J&K assembly under suspended animation. Unlike other states, where President's rule is imposed in such situations, the J&K constitution provides for governor's rule for six months, but only after the consent of the President of India.
Governor NN Vohra will be presiding over the state for the fourth time, during his 10-year tenure, having overseen governor's rule in 2008, 2015 and 2016. Vohra was set to complete his second term in a few days, but is now set to continue in Raj Bhavan at least till the conclusion of 'Amarnath Yatra' on August 26.
GOOD NEWS FOR MLAs: The assembly in suspended animation means that MLAs don't lose their seats. What they lose is the legislative power to make laws. So they are entitled to their salary and allowances since suspended animation means the assembly is suspended, not the MLAs. That's basically like getting paid with no work.
MATTER OF DAYS: An assembly is kept in suspended animation only if the governor feels that there is possibility of government formation in the near future. If that doesn't happen, he can recommend dissolution of assembly, in which case MLAs cease to be MLAs.
Read also: THINGS TO KNOW ABOUT GOVERNOR'S RULE IN JAMMU & KASHMIR
NOT JUST MLAs: J&K's police chief is happy because "it is much easier" to work under governor's rule. Director General of Police (DGP) S P Vaid on Wednesday told a news channel that counter-terror operations will be much "easier" for security agencies under governor's rule and that such operations will be intensified.