Although Jammu & Kashmir has a lot of potential to earn revenue through sectors like horticulture, hydro electricity and tourism, the state is going deep into debt by each passing day.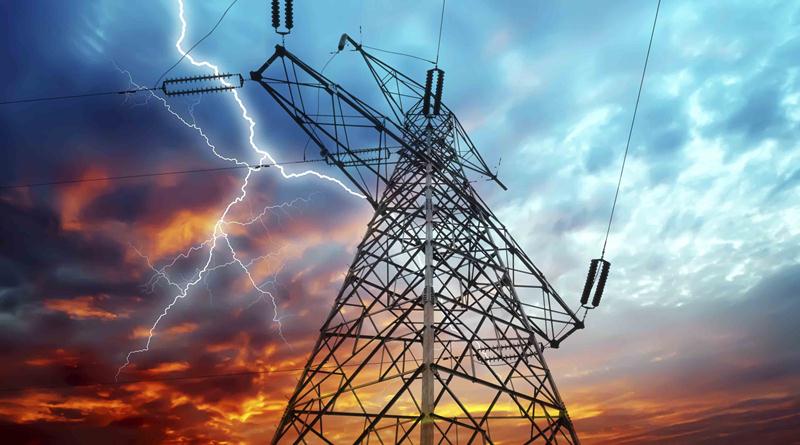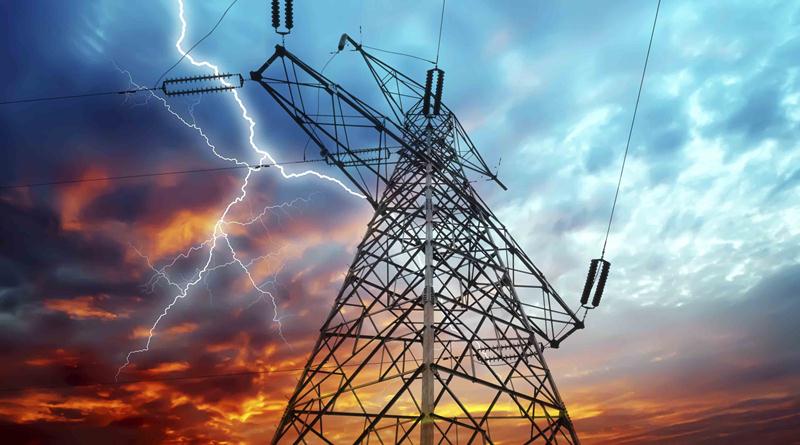 J&K government is spending Rs 6000 crore annually for purchase of power and additional Rs 2000 crore to pay its debts. It should be noted that the state is only accruing a revenue of only Rs 1200 to 1500 crore rupees. The math is simple; every year the state government is getting deep into debt.
Read also: People SEE electricity for the first time in this JK village
J&K is rich in hydro power resources and has ample potential to earn great revenue from the sector but performs miserably in generating revenue from the same. To pay the costs, the government is milking the state exchequer.
Three major causes of revenue loss are electricity theft, power and transmission losses and corruption at ground level.
According to the Tribune, in 2016-17, the government had spent a whopping Rs 12,000 crore on power purchase and liquidating past liabilities for supplying electricity to consumers. J&K has to take debt loans every year to meet the demands and run the state without affecting the livelihood of people.