Recently, SPO Muhammad Yousuf Cheche was killed in a gunfight with terrorists in Kupwara. He used to get mere Rs 3000 per month as consolidated salary. It is not difficult to guess the condition of his family after his demise. Ironically, the Jammu and Kashmir government is paying more incentives to these terrorists than the SPOs who lay down their lives fighting them.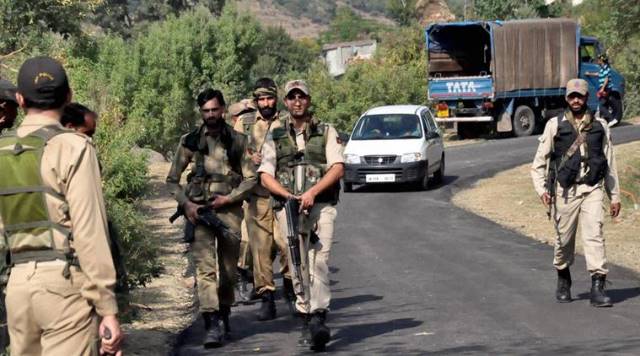 In comparison to an SPOs salary, the government announces to pay Rs 6 lakhs as reward for terrorists and promises them another Rs 4000/ as monthly stipend. In a recent surrender policy, as announced by the state government, surrendered terrorists will be rewarded with Rs 6 lakhs in the form of an FDR (fixed deposit) that will have a lock-in period of 10 years and would become encashable upon display of good behaviour. While the FD will have a lock-in period of 10 years, the surrendered terrorists would be able to receive Rs 4000 in interest per month with immediate effect.
Such prejudice on behalf of the state government will only encourage youth to join terrorist groups as being an honest servant-warrior of the nation hardly pays enough to support ones family.