Janamashtami is a big day and celebrated all over India. Jammu too shares similar traditions and celebrates Janamashtami its own way. Though our traditions might be similar to the rest of India, yet there is a special charm to our Duggar and its celebrations of the day.
Jammu Virasat compiles a list of activities that Dogras perform on the day.
Observe fast: No matter how modern or agnostic one might be, parents and grandparents would urge you to observe fast atleast on Janamashtami, of all the other auspicious days of the year.
Eat falvaar: Falvaar, or Phalahaar as in Sanskrit, is an essential part of Dogra fasts. People eat boiled potatoes, dreyu de pakode (fritters made of chestnut flour), curd etc. They are cuisines altogether!
Go to temples: Though it is a routine activity, still is preferred to go to temple apart from worshipping at home alone.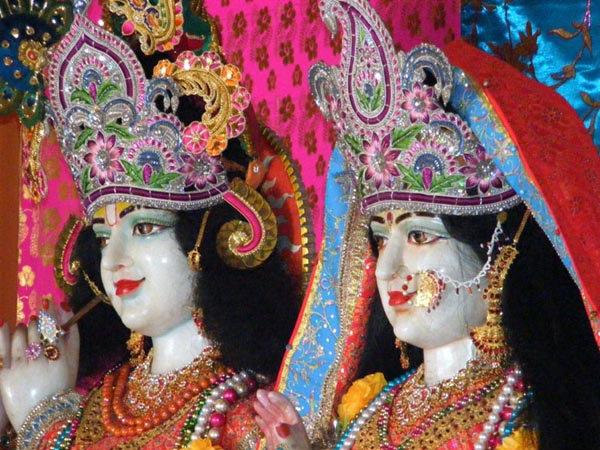 Fly kites: Janamashtami marks the end of kite flying season here in Jammu. Kids, boys and men will exhaust them today at the rooftops pulling strings and shouting "boyaaaa"
Cradle for the Lord: People enthusiastically make cradles with wood, clothes and other decorative items and place the infant Krishna in it. It is long and hung from the ceiling. At midnight, when the Lord takes birth, the cradle is swayed gently by devotees.
Read also: Know where to celebrate 'Janmashtami' in and around Jammu
Night out: Women, kids and some men also, go to the temple and sing bhajans etc celebrating the birth of the Lord. Temples are brightly lit and there is a different aura to them on this darkest night of the month.