Jio Phone, is slated to be priced at a security deposit of mere Rs 1500, for a period of 3 years. Calling will be free forever and unlimited data with just Rs 153 per month! Who wouldn't want such a phone?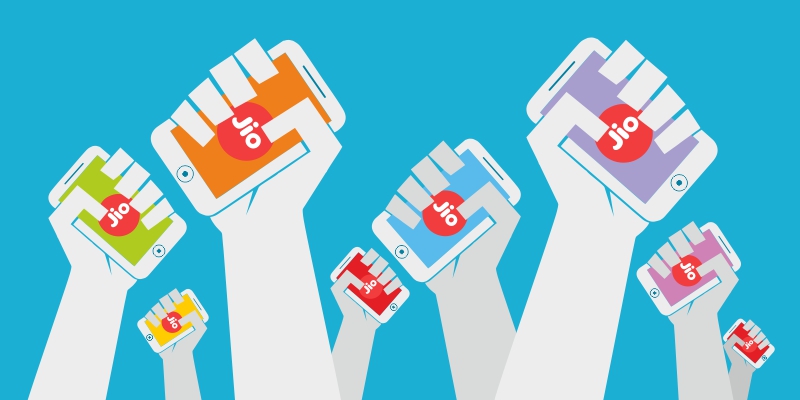 Single SIM only
According to a news report by India Today's tech team, the phone won't support dual SIM.
There are speculation that one of our most favourite apps, WhatsApp and Facebook won't operate in these phones. Many other Android apps also won't work in these phones.
It is hard to imagine a smartphone without WhatsApp. Much of India does nothing beyond using Facebook and WhatsApp on internet.
Also according to a report by Gadget 360, Jio plans to oust WhatsApp and similar apps with one of its own- JioChat.
We can only stand in awe of Jio and say "What an IDEA Jio ji"