We all have favorites. We have lucky numbers. For some number 7 is lucky and for some it is number 3.
Read also: Iconic and Unseen War Photos From The Kargil War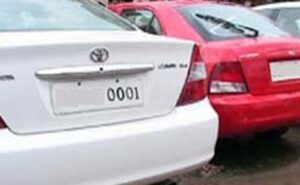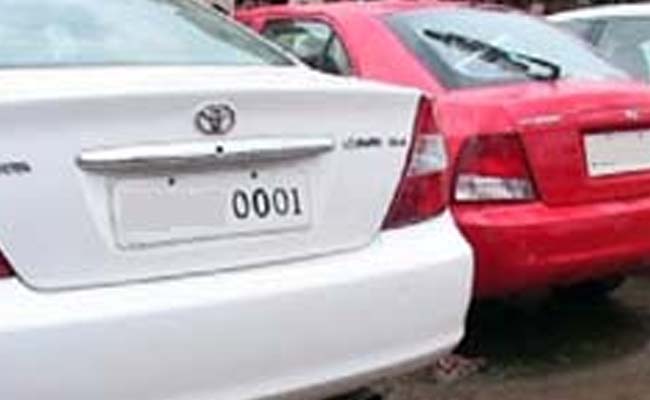 RTO department seems to like the fact and monetize our craze for numbers. In such an event RTO Jammu auctioned the special number JK02  BV 0001 for a whopping 4.05lakhs. The number was bought by Batra brothers for their corolla car.
Cars are hot property in jamu these days and one car number series finishes in 2 to 3months these days.