18 years have passed by since India's famed victory over Pakistani troops who infiltrated the high outposts of the Kargil regiment in the summer of 1999 and yet, one can still feel the chills at the very mention of it .
On Kargil Vijay Diwas, we present some Iconic and unseen war photos which will bring you one step closer to the battlefield that Kargil was:
VIJAY DIWAS
The Army declared the mission successful on July 26, 1999; since then the day has been celebrated annually as Vijay Diwas.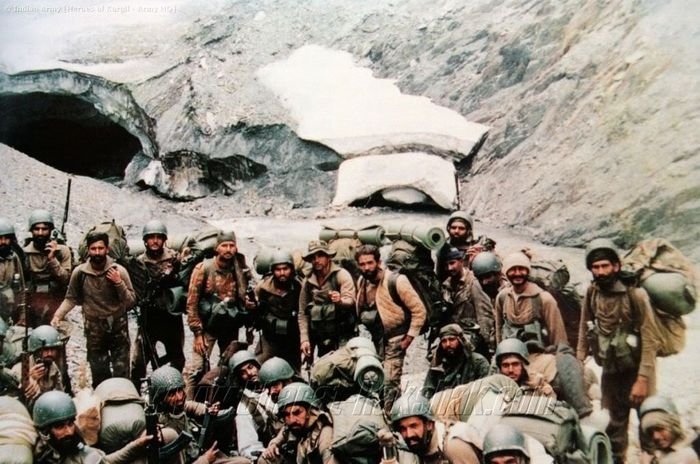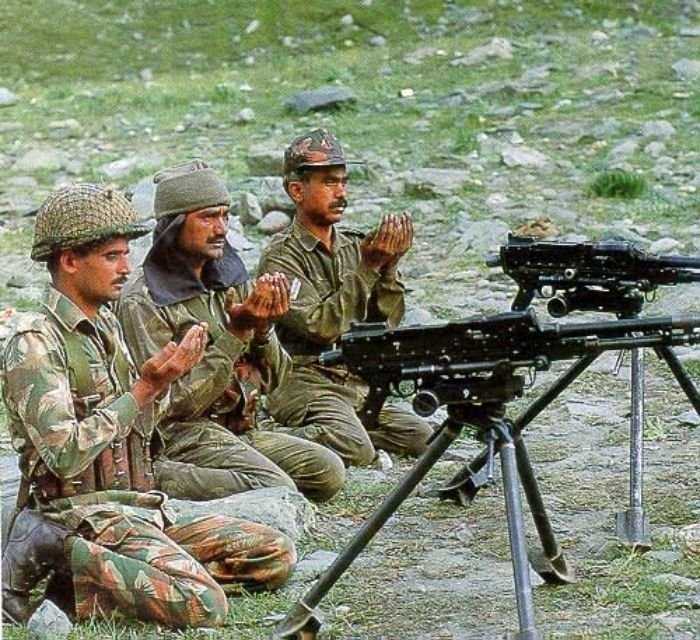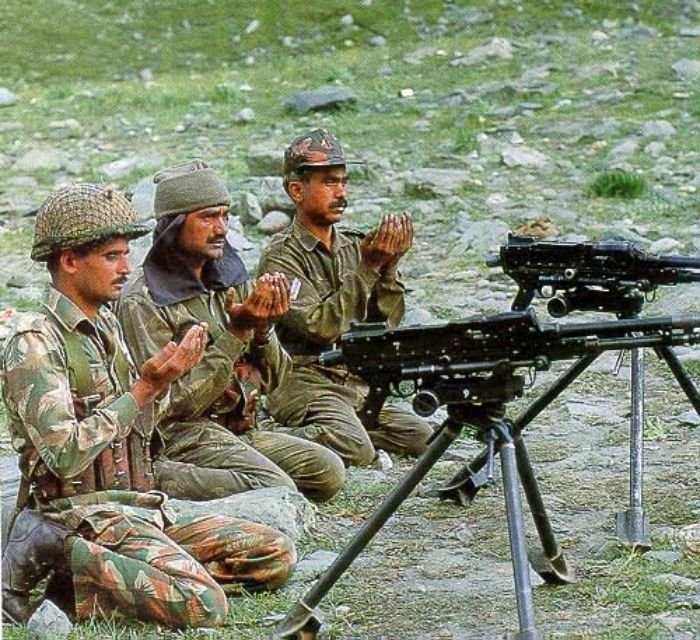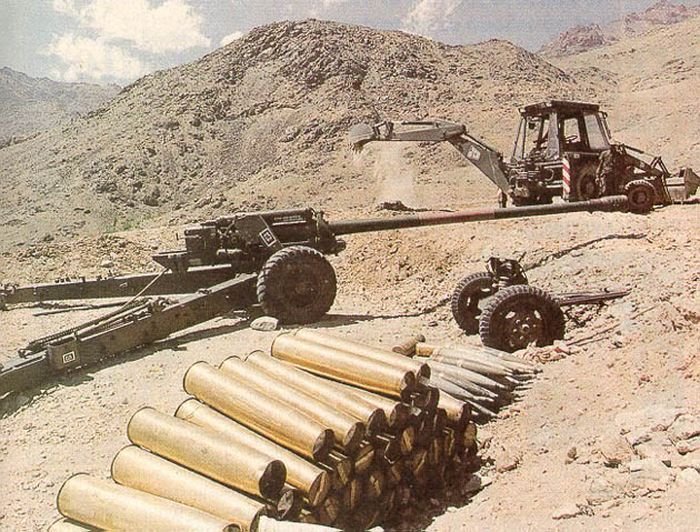 CASUALTIES
The victory came at a high price. The official death toll on the Indian side was 527, while that on the Pakistani side was between 357 and 453. The war that was fought for more than 60 days, finally ended on 26 July, and resulted in heavy loss of lives from both sides, India and Pakistan.
Jaya Hind. Jaya Hind ki sena.