In a horrific incident in Rajouri district of Jammu where a tantrik coerced a young girl and her family into his talks before molesting her.
According to a news report by Punjab Kesari, the accused Subhash, is a priest in Nag Devta temple in Sunderbani.
A tantrik , recently, told the victim's mother that she has a talisman in her body which needs to be removed to fix her life.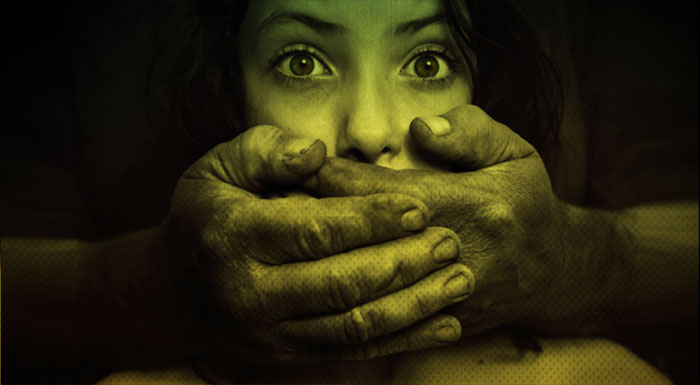 On pretext of doing so he took her to a separate room and molested her.
Further he warned the girl of grave consequences for her family if she exposes his heinous crime.
The girl finally lodged an FIR two days after the incident and hopes to get justice.