On June 6, 2017, Danish Farooq of Handwara, a close aide of slain terrorist, Sabzar Bhat laid down arms and expressed his desire to come back to normal life. If we go by local dailies this case is being considered under the J&K Surrendered Militants Rehabilitation Policy.
This mention made us question what are the aids entitled to a surrendered Militant and in pursuit of finding answer  we came across Rehabilitation Policy Government order No. Home-55/H of 2004 Dated 31-01-2004 and 'Policy and Procedure for the return of Ex-Militants to Jammu and Kashmir State', under the Government Order number Home 1376 (ISA) of 2010, dated November 23, 2010 of Government of Jammu and Kashmir Home Department.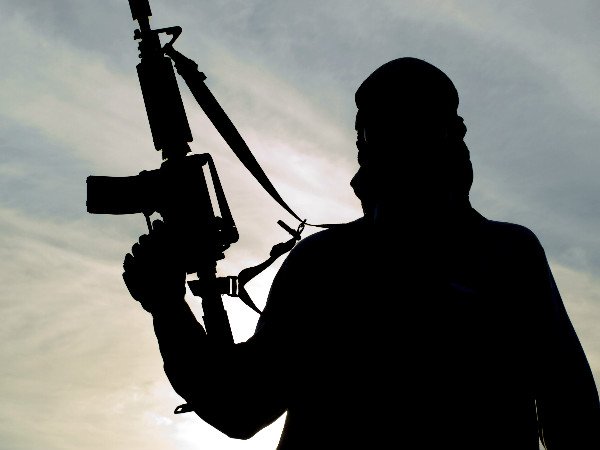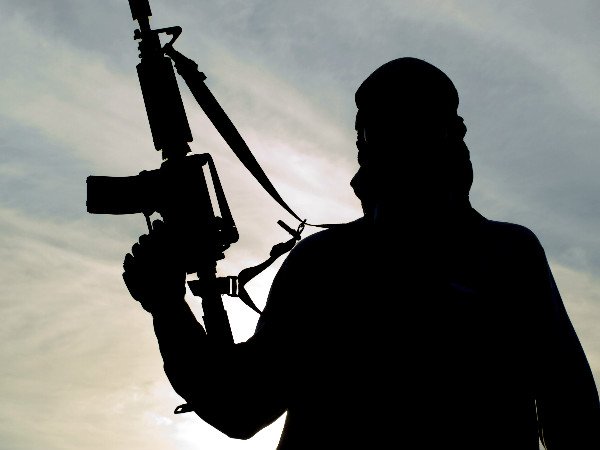 By going through above mentioned documents we comprehend a surrender Militant is entitled to following aids with exceptions (entitled benefits only when legal action has been completed, court cases decided and the person has been pronounced innocent):
An immediate FDR or Rs. 1.5 lakhs.
A stipend of Rs. 2000 per month for three years.
A welcome to the Pakistani wife and kids, if any.
Technical training in various trades with job assistance.
Incentives, according to a set rate list, for surrendering guns, communication devices, ammunition etc.
The rate-list is as:
Danish is not the first one to be relieved by this policy. 432 terrorists have availed aide under this policy between 2004 and 2015.
Disclaimer: This article does not encourage the unemployed and well qualified youth of J&K to shun their studies for such policies.